Join us for Activelogix Technology Forum 2017!
Monday September 25th, 2017
Join us this fall at the Charlotte Motor Speedway Club in Concord, NC for the Activelogix Technology Forum 2017 ! Plan to mingle with industry experts from leading Automation, Lighting and IoT companies. Hear success stories from Product Developers, Consulting Engineers, Systems Integrators and Property Executives as they apply the latest technology in the industry. Get advanced notice on product roadmaps from leading manufacturers and discover specific ways your enterprise can take advantage of the latest technology of the Internet of Things.
We've planned separate Sales/Business, Technology and Professional Engineering breakout tracks led by experienced Industry experts. Our experts will describe industry success stories, preview the promise of next generation technologies and share specification best practice. Lunch will be provided.

Hangin out with the gang. #ASIControls #Activelogix #Niagara
Retweeted by Activelogix, LLC
Show

Media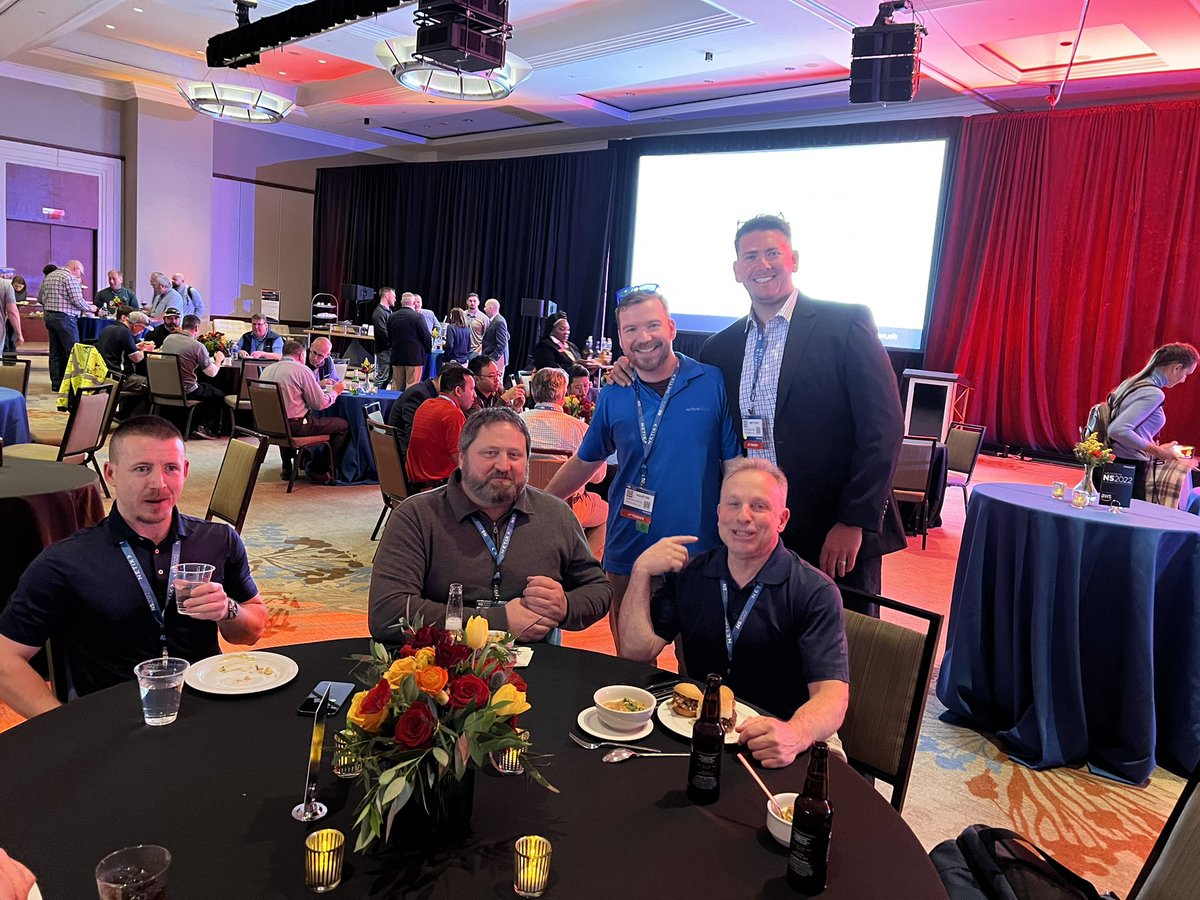 Good to see our partner MCI participate in Skilled Trades Career Fair at WTCC, Connecting Students with with our tr… t.co/a8REnV8jta