Technical Product Support
Unique Product & Driver Development
Work with a leading provider of browser-based enterprise automation and Building Intelligence software.
We provide automation infrastructure design and integration of smart devices to enable the remote management and optimization of intelligent, energy-efficient, and secure facilities. Activelogix is also the developer of the Periscope™ Dashboard.
Founded in 2002 and headquartered in Charlotte, NC, Activelogix is quickly being recognized for its innovative Periscope™ Building Intelligence software solution. We are also a value-added distributor of the Niagara Framework™ and our founders are former employees of Tridium, Inc. and Johnson Controls.
What Our Customers Are Saying
"By using Periscope, we were able to identify and correct an issue forcing unnecessary equipment cycling. Periscope provided the Building Intelligence so that we could take action and correct the cycling during the warranty period."

Suzanne Walker, Energy Manager
"Activelogix provides regular training sessions at their Charlotte facility on the latest technologies of our industry. Having a local training facility allows us to cost effectively train our employees."

Preston Burton, Systems Integration Manager
"Great lineup of products at competitive prices!"

Steve Dobbins, General Manager
"When we need a product fast, Activelogix always seems to be able to get it to us quickly!"

Bill Cooper, Owner
"Their staff is always friendly, and super helpful. You can't go wrong working with Activelogix!"

John Potpolak, Systems Engineer at ESSI
"Activelogix is a valuable industry partner. The ALX staff is timely, professional and friendly in providing technical support, product training and cutting-edge technology. Their industry knowledge is vast and innovative approach is commendable."

Dannah Hagerty, VP of Sales at Entek
News
Charlotte, NC, October 18, 2021 - Activelogix LLC, a leading provider of Building IoT and automation solutions, announced today that it has formally established an agreement with ASI Controls to distribute…
@activelogix

Hangin out with the gang. #ASIControls #Activelogix #Niagara
Retweeted by Activelogix, LLC
Show

Media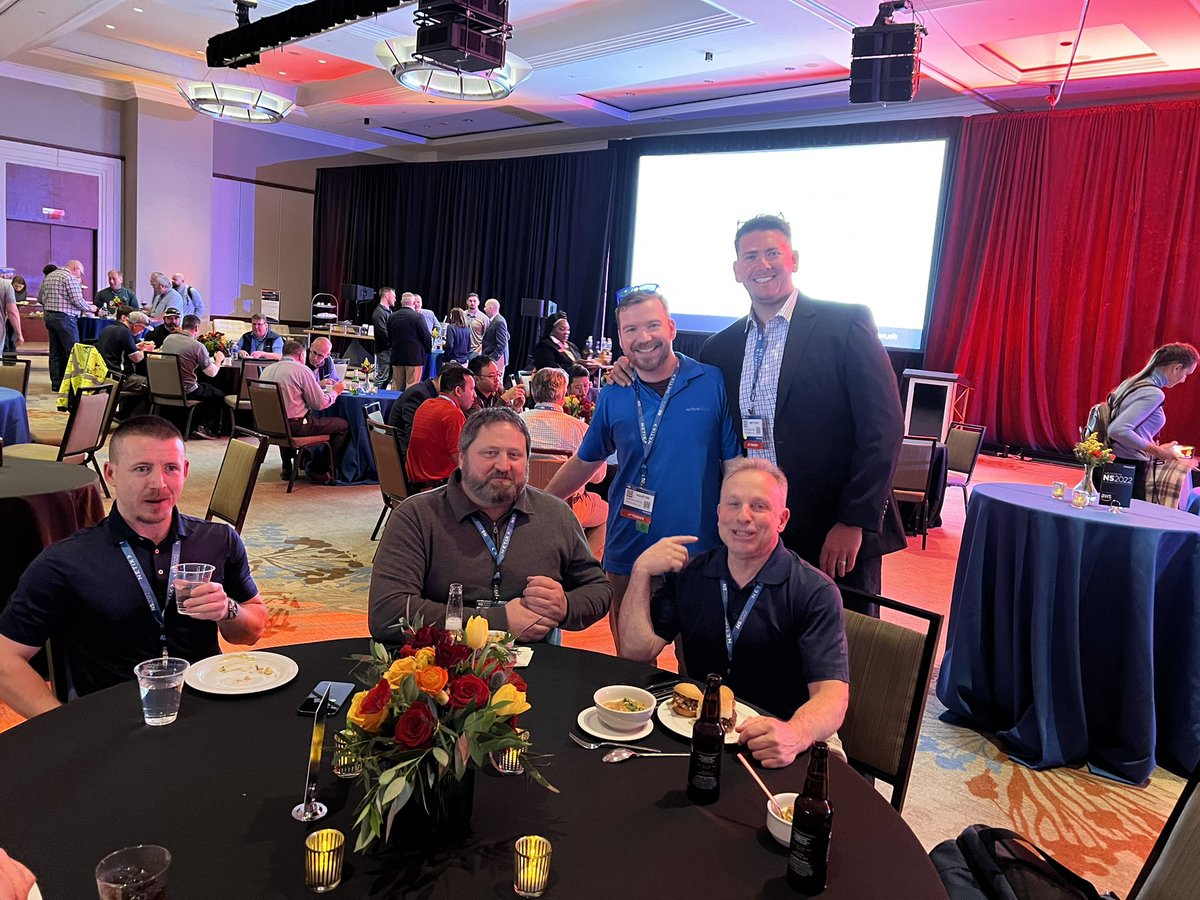 Good to see our partner MCI participate in Skilled Trades Career Fair at WTCC, Connecting Students with with our tr… t.co/a8REnV8jta